Uncategorized
This year's winner of the Florida Halfathon Challenge is Sean Gallagher. The challenge is made up of competing athletes over a series of Half Marathons spanning several months.
At the Clearwater Running Festival 2014, Sean Gallagher not only won the marathon but also broke the course record. As he sprinted in to the finish Gallagher knew he was on pace to be just under the course record breaking it by only a few seconds.
Subscribe

(TIPS & UPDATES)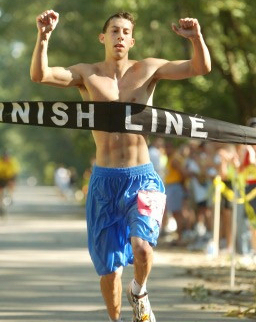 Sean Gallagher is a professional athlete, marathon runner. As an aspiring runner his goal is to qualifying for the 2016 Marathon Olympic Trials.