Gallagher to Break Course Record at Clearwater Marathon
Gallagher will be running the Clearwater Marathon coming up on January 20th where he hope to break the course record of 2:36. In the past year Sean Gallagher has run a best time of 2:34 so if he can repeat that run on the 20th he is likely to break the course record. The Clearwater Marathon will be held in Coachman Park, Clearwater at 7:05am.
Subscribe

(TIPS & UPDATES)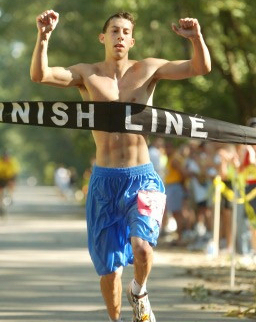 Sean Gallagher is a professional athlete, marathon runner. As an aspiring runner his goal is to qualifying for the 2016 Marathon Olympic Trials.